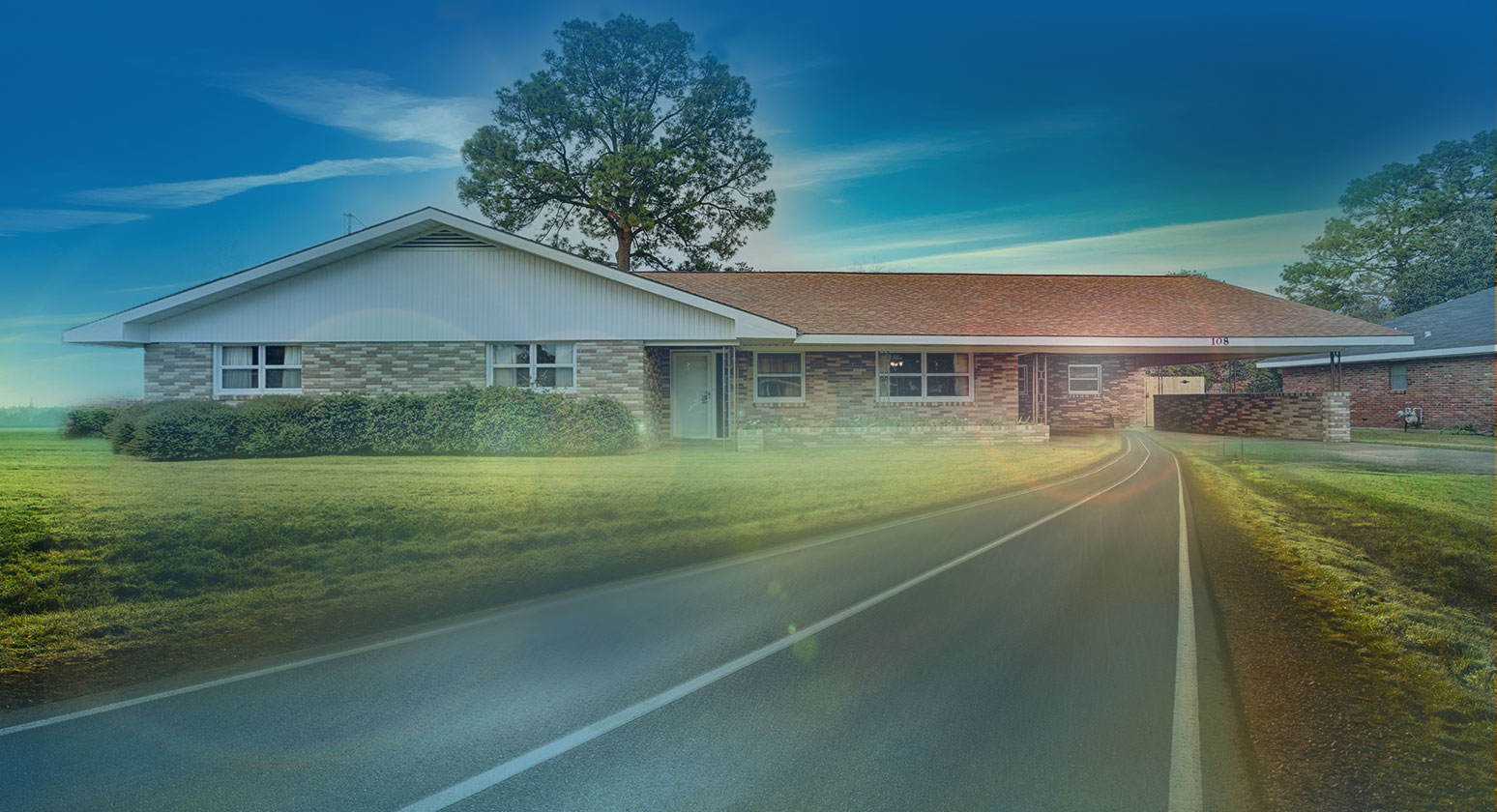 C

ontinue

Your Sober Living Path
at
Journey House.
Would you consider donating a small amount to Journey House?

We are a Lafayette-based non-profit whose sole mission is to help men and women on their path to sobriety.
Help & Guidance

On the Journey of Sobriety
The first step to changing your life is always the hardest. You've already taken the most difficult step, getting help and treatment for the disease of addiction. Complete recovery is a journey and can be tough to do alone.
Our mission at Journey House is to give you the support system you need to succeed in getting re-adjusted to life and responsibitlies.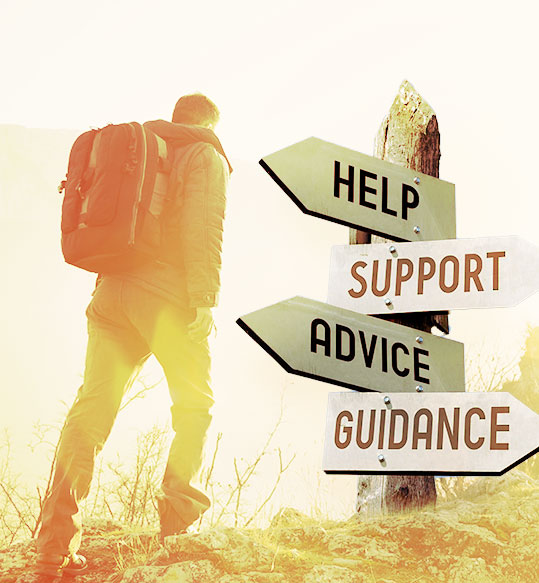 Live in a safe, clean environment
on your sober living journey.
Live with a group of individuals who are on the same journey as you and surround yourself with positivity in a supportive, clean environment with people who care about your ultimate goal: sober living & self sufficiency.
Living at Journey House is a privilege, and if you are accepted you must follow strict rules: